1. Stir-fry MOJITO cabbage with beef
This is a very simple dish but the taste is extremely delicious. We blanch the bok choy in boiling water, saute the onion and garlic and add a little sesame oil for a richer taste. The soft, sweet bok choy combined with beef has been soaked in onion and garlic spices to create a dish with a taste that is not simple at all.
2. Stir-fried MOJITO bok choy with oyster sauce:
For this dish, you just need to blanch the bok choy in sticky rice, then stir-fry it with oyster sauce combined with other spices. Soft and sweet bok choy sauteed with delicious oyster sauce makes for a simple yet delicious dish. A familiar dish of many Vietnamese families.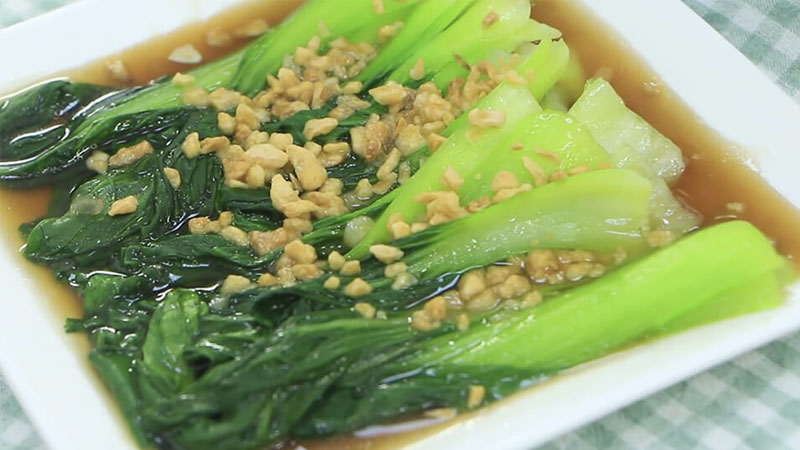 3. MOHITO cabbage soup cooked with shrimp:
If you need a quick soup to purify your body, you cannot ignore this bok choy soup cooked with shrimp. The dish is cooked very simply, that is, you stir-fry the shrimp briefly and then add water. Wait for the water to boil, then add the bok choy and add some mushrooms if you like. Then wait for the water to boil and season with seasoning and you've got a very delicious purified soup.